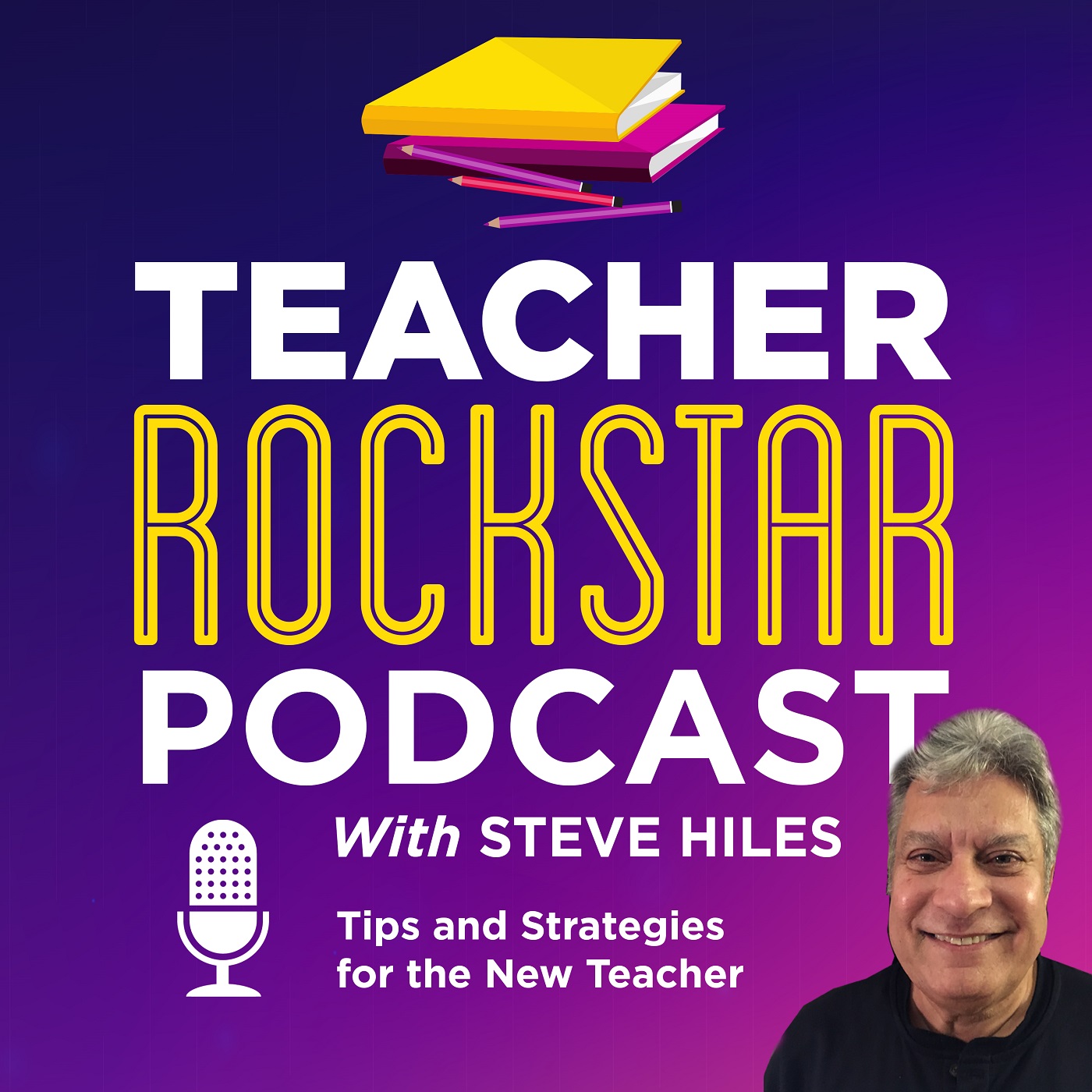 Welcome to the Teacher RockStar Podcast, a weekly podcast hosted by Steve Hiles where tips and strategies critical to the first-year teacher are discussed. We will be sharing the latest educational research and best practices with the new teacher that I wish I had learned during my teacher preparation program.
Episodes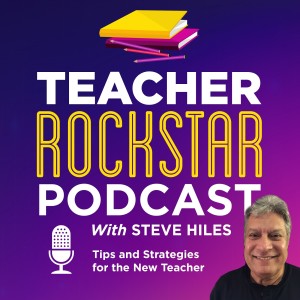 Wednesday Nov 23, 2022
Wednesday Nov 23, 2022
Special guest Ryan Steuer talks about creating problem solvers in today's classroom. He shares his expertise for implementing a culture of problem solvers and critical thinkers. This episode is chock-full of tips and strategies for the new teacher as well as the seasoned teacher. You will want to check out this episode.