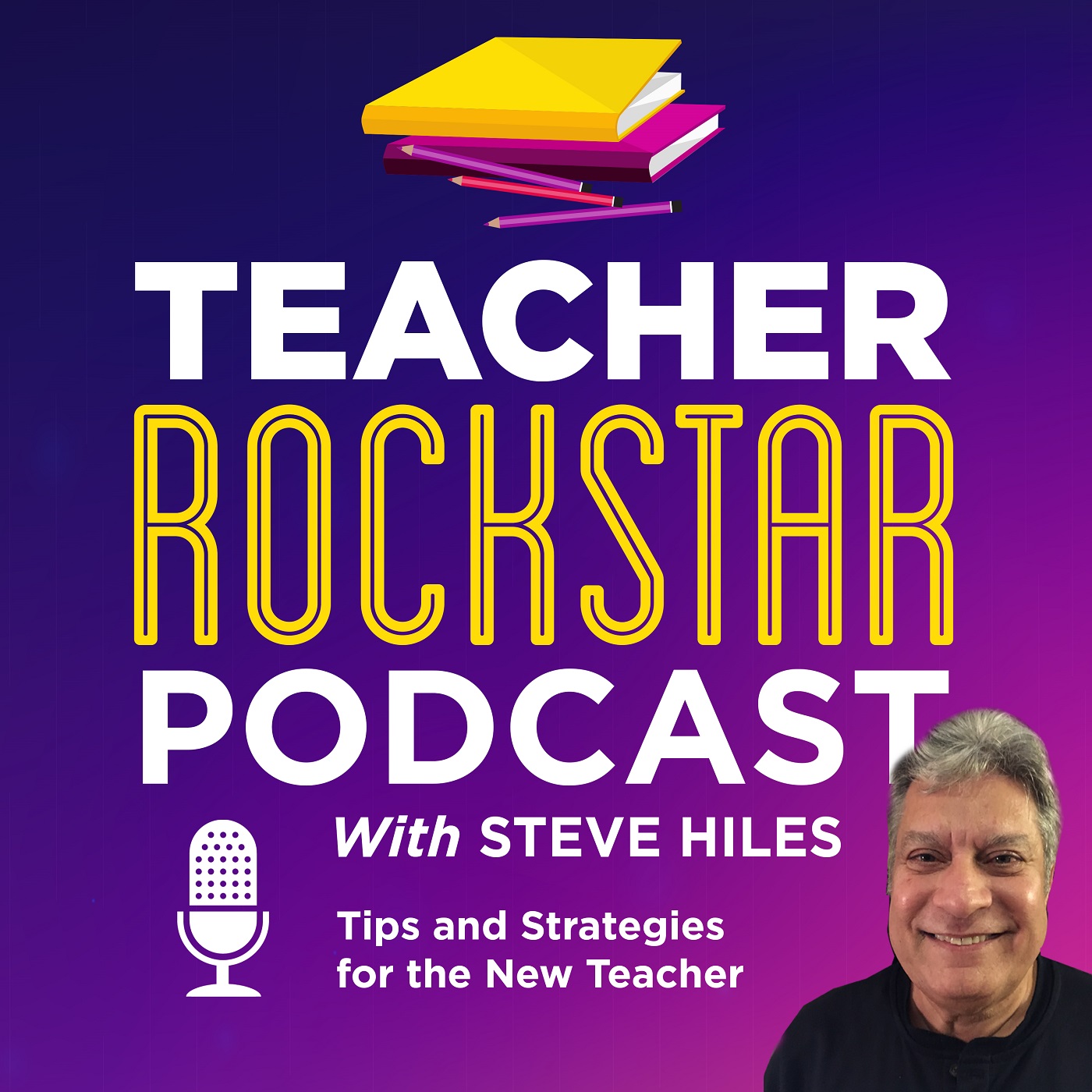 Welcome to the Teacher RockStar Podcast, a weekly podcast hosted by Steve Hiles where tips and strategies critical to the first-year teacher are discussed. We will be sharing the latest educational research and best practices with the new teacher that I wish I had learned during my teacher preparation program.
Episodes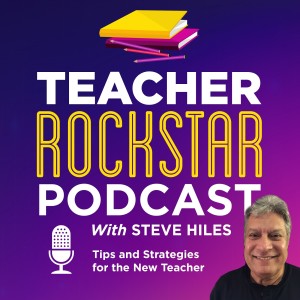 Wednesday Sep 06, 2023
Wednesday Sep 06, 2023
In this episode we talk about how rewards and punishments play a role in our society influencing behaviors from an early age and impacting various aspects of our lives. They are deeply ingrained in education, workplace dynamics and even the legal system. We explore the advantages as well as the unintended consequences of these motivational forces.