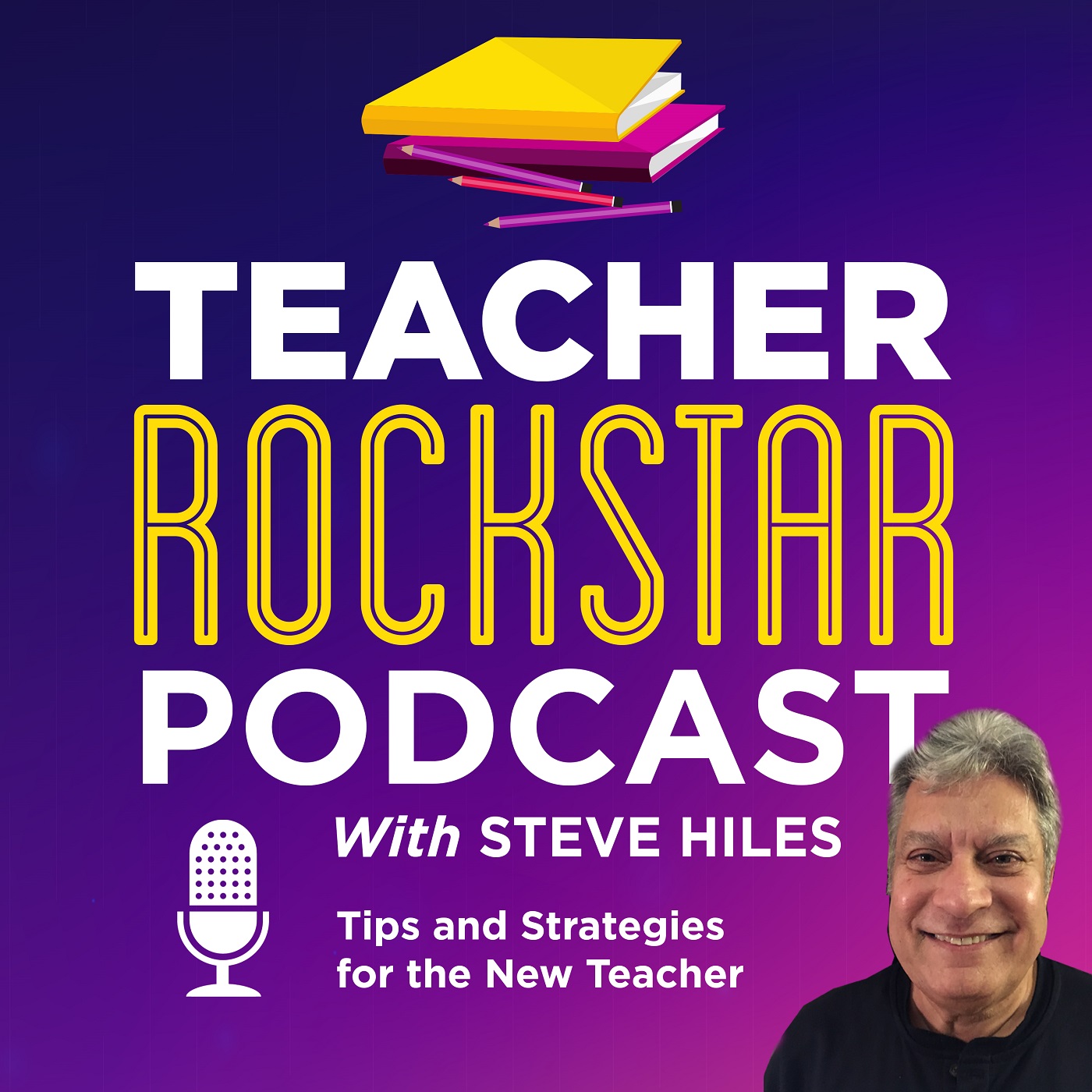 Welcome to the Teacher RockStar Podcast, a weekly podcast hosted by Steve Hiles where tips and strategies critical to the first-year teacher are discussed. We will be sharing the latest educational research and best practices with the new teacher that I wish I had learned during my teacher preparation program.
Episodes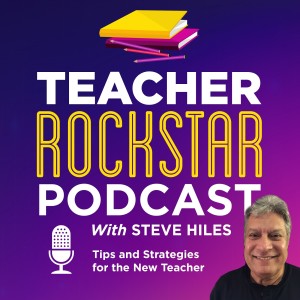 Wednesday Aug 30, 2023
Wednesday Aug 30, 2023
In this episode we address seven strategies that teachers can use to effectively engage and collaborate with parents and guardians. We discuss the importance of building parent-teacher relationships and how critical it is to establish an atmosphere of trust, open communication and collaboration.