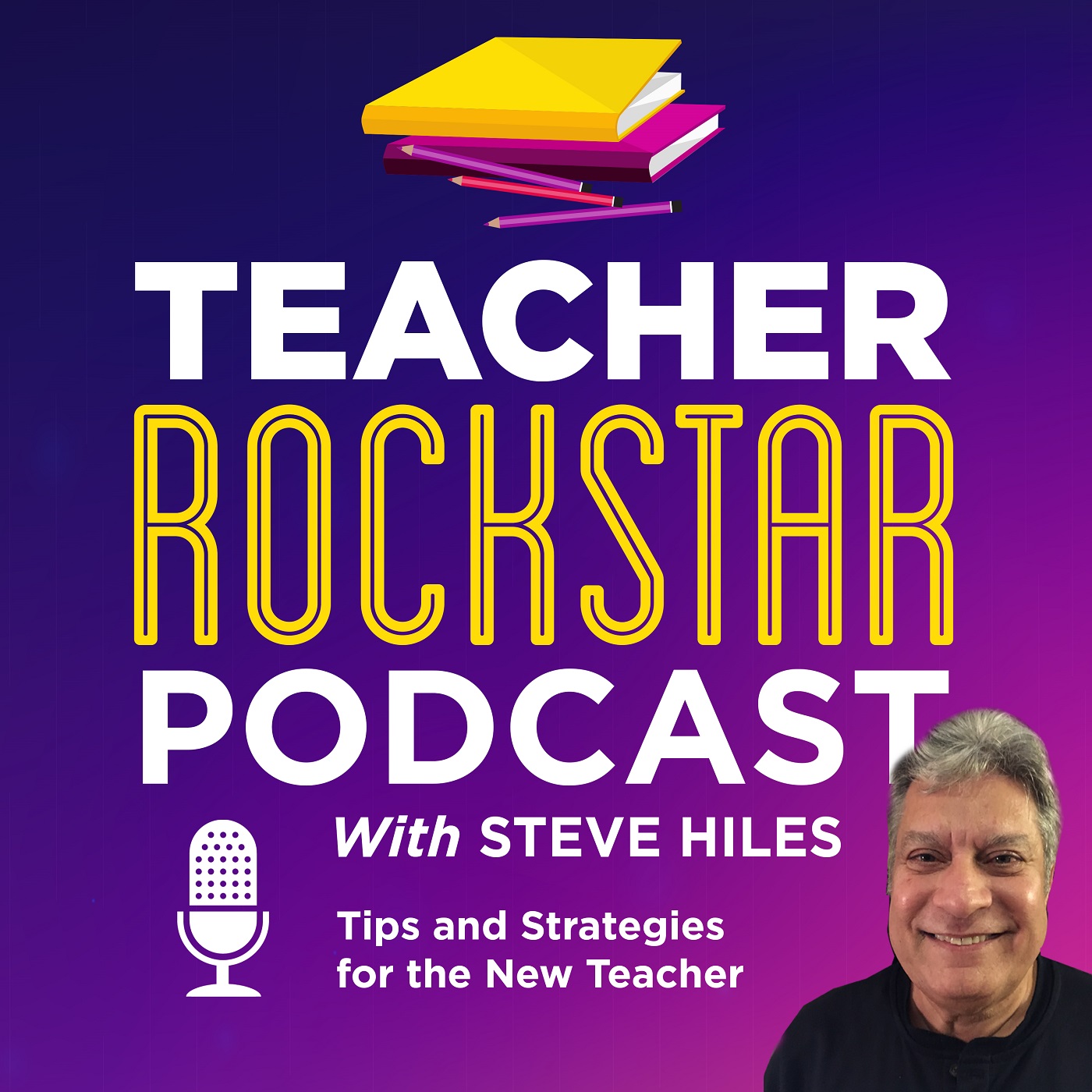 Welcome to the Teacher RockStar Podcast, a weekly podcast hosted by Steve Hiles where tips and strategies critical to the first-year teacher are discussed. We will be sharing the latest educational research and best practices with the new teacher that I wish I had learned during my teacher preparation program.
Episodes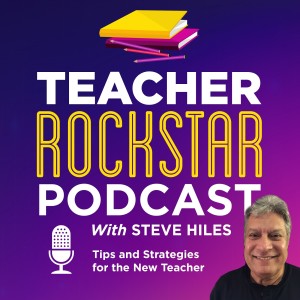 Wednesday Mar 15, 2023
Wednesday Mar 15, 2023
In this episode we discuss creating meaning and motivation in the elementary classroom with special guest Kim Sutton. Kim Sutton is a fabulous presenter, who has taught thousands of teachers the joy and excitement of "hands-on" math. Kim's teaching experience includes over 40 years of classroom teaching, time as a regional math specialist and as a university instructor. Kim has worked with over 500 districts nationally and internationally as a staff development consultant. A former Associate Director of Project AIMS, Kim has a master's degree in Mathematics Education and has been the keynote speaker for state and regional math conferences.