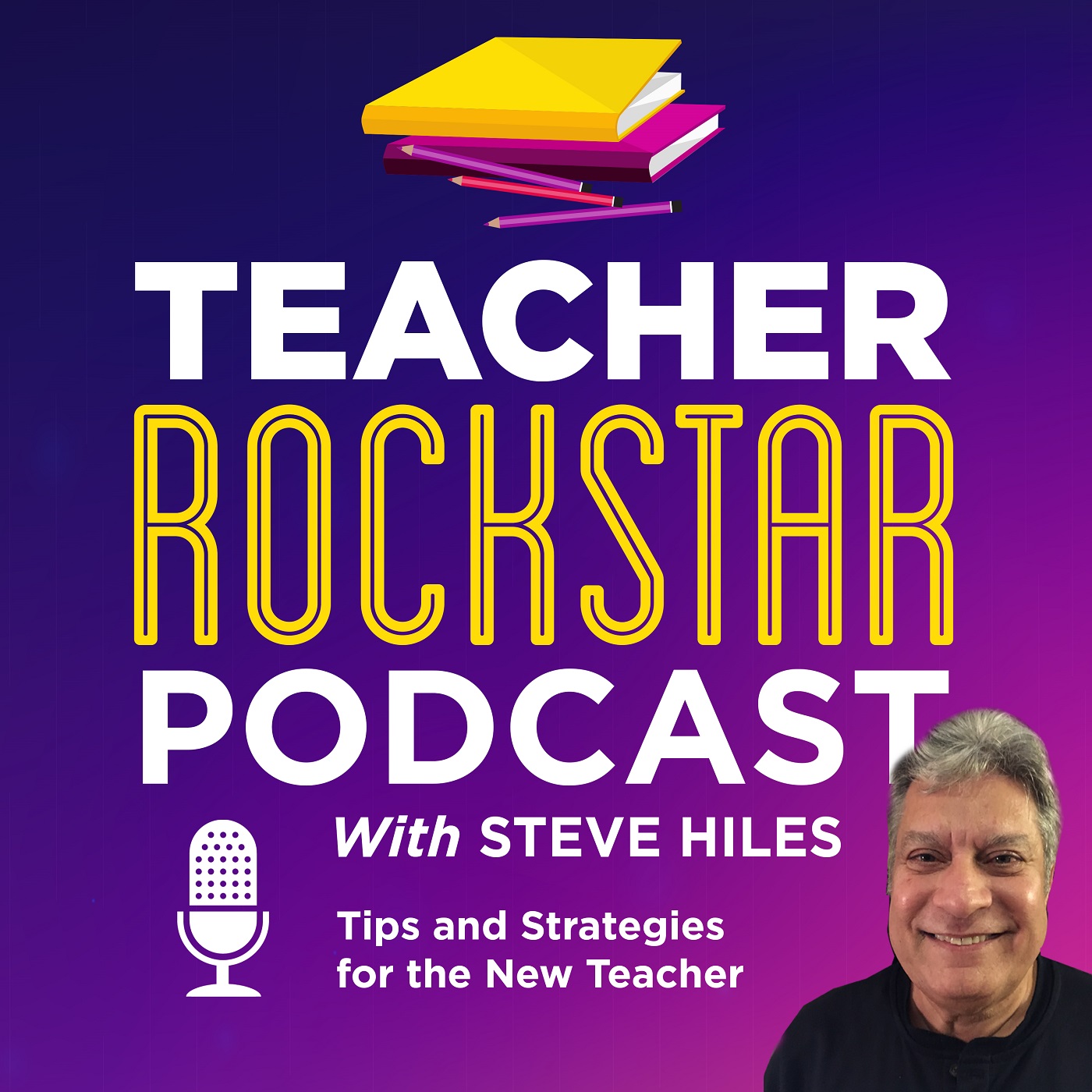 Welcome to the Teacher RockStar Podcast, a weekly podcast hosted by Steve Hiles where tips and strategies critical to the first-year teacher are discussed. We will be sharing the latest educational research and best practices with the new teacher that I wish I had learned during my teacher preparation program.
Episodes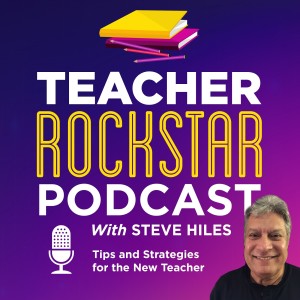 Wednesday Nov 15, 2023
Wednesday Nov 15, 2023
In this episode special guest Shaun Morgan shares his expertise regarding financial tips for educators. Shaun Morgan is a full-time teacher, a personal financial coach specializing in assisting teachers, and the host of the Teacher Money Show. Since 2020, he has been writing extensively on personal finance and has organized virtual summits aimed at helping educators take charge of their financial well-being. Shaun's deep passion lies in guiding teachers as they shift from a poverty-fixed mindset to a wealth-growth mindset.  Shaun's ultimate goal is to empower every teacher to have a richer wallet, classroom, and life.
To contact Shaun Morgan visit: shaun@teachermoneyshow.com