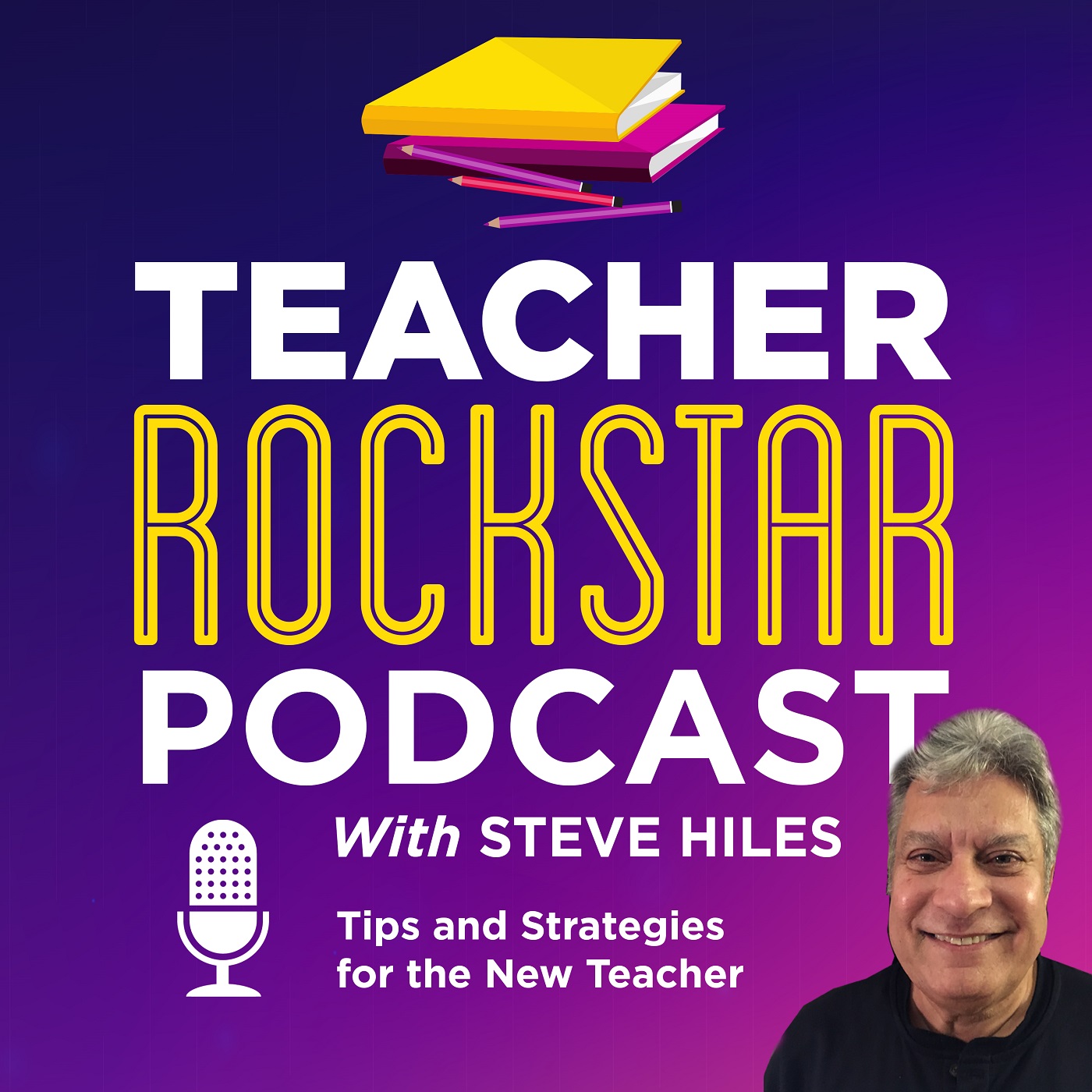 Welcome to the Teacher RockStar Podcast, a weekly podcast hosted by Steve Hiles where tips and strategies critical to the first-year teacher are discussed. We will be sharing the latest educational research and best practices with the new teacher that I wish I had learned during my teacher preparation program.
Episodes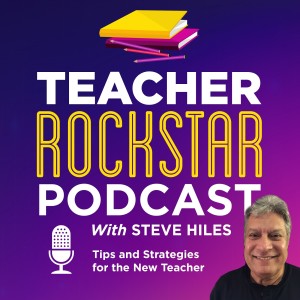 Wednesday Oct 25, 2023
Wednesday Oct 25, 2023
In this episode we discuss gamification as it applies to today's classrooms. It's clear that relying on traditional teaching methods may not always be enough to engage and motivate students. That's where gamification comes in. It truly revolutionizes the classroom experience. Imagine transforming your classroom into an adventure, where learning becomes a thrilling quest.