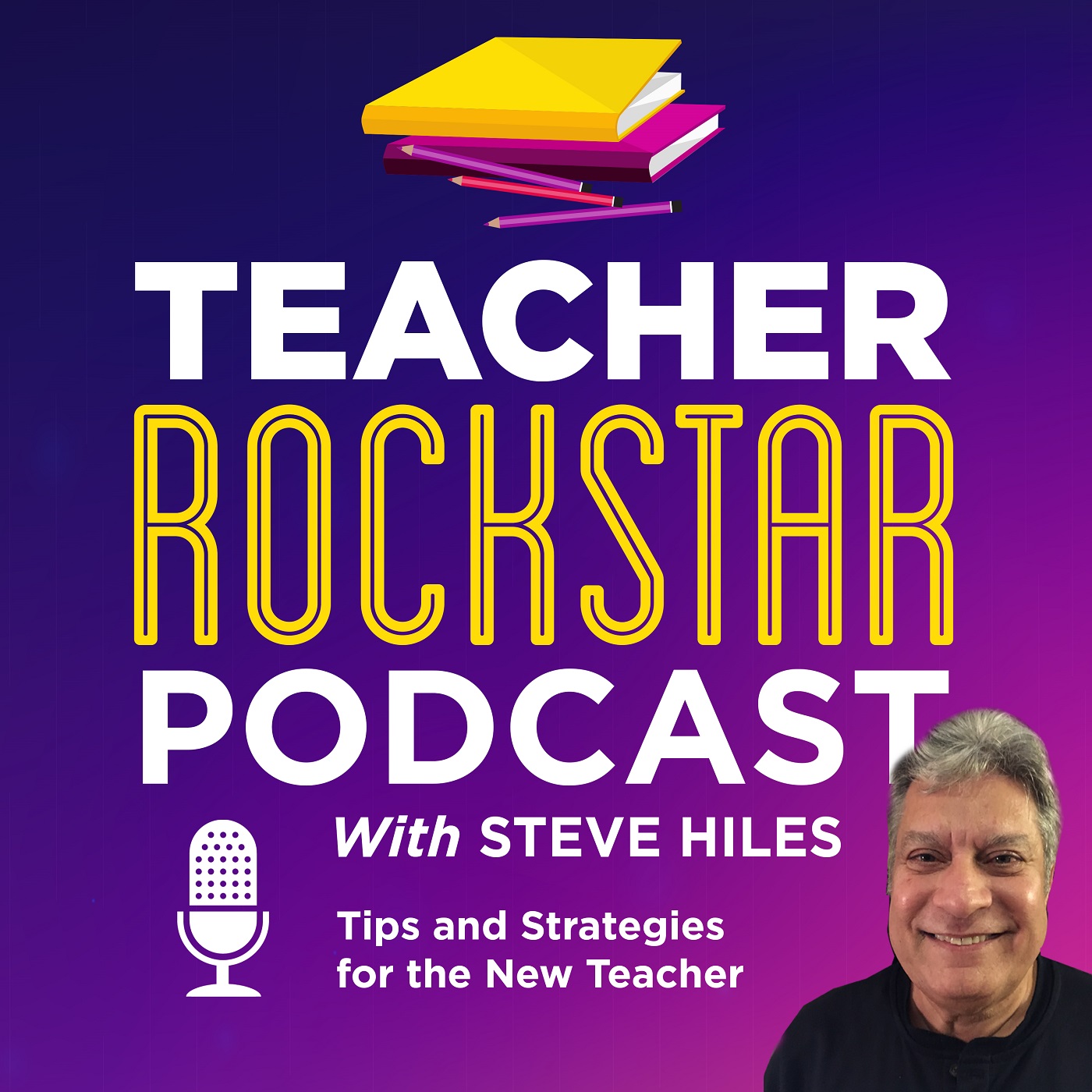 Welcome to the Teacher RockStar Podcast, a weekly podcast hosted by Steve Hiles where tips and strategies critical to the first-year teacher are discussed. We will be sharing the latest educational research and best practices with the new teacher that I wish I had learned during my teacher preparation program.
Episodes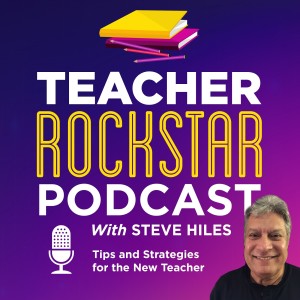 Wednesday Nov 08, 2023
Wednesday Nov 08, 2023
In this episode we talk about the importance of administrators showing teacher appreciation. Teachers often feel overworked and underappreciated, and this can lead to burnout and attrition. Recognizing and acknowledging their efforts can go a long way in boosting morale, job satisfaction, and overall performance.