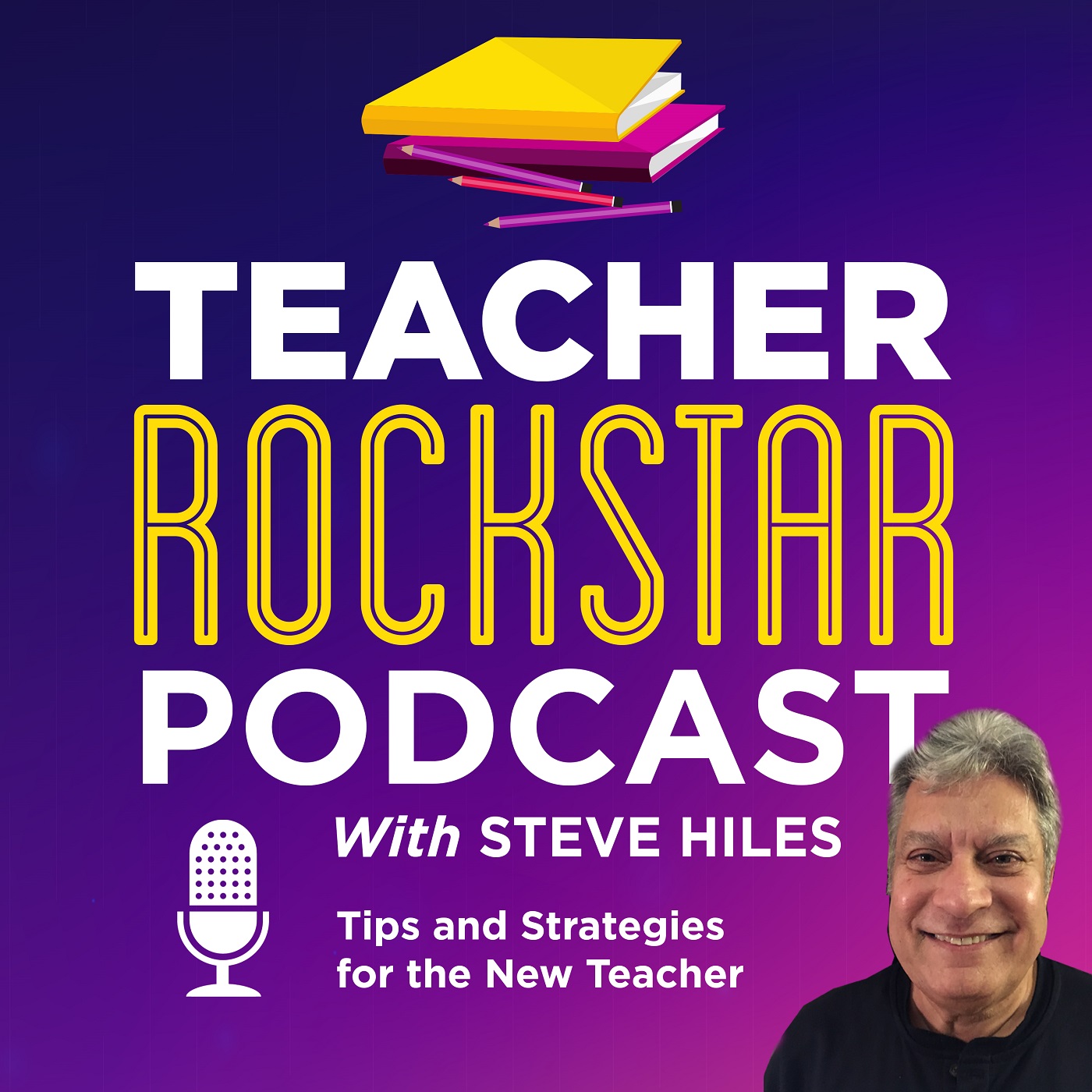 Welcome to the Teacher RockStar Podcast, a weekly podcast hosted by Steve Hiles where tips and strategies critical to the first-year teacher are discussed. We will be sharing the latest educational research and best practices with the new teacher that I wish I had learned during my teacher preparation program.
Episodes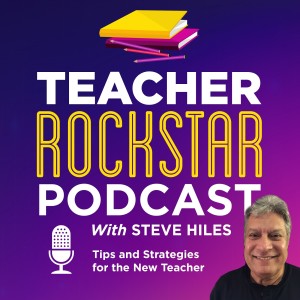 Tuesday Feb 28, 2023
Tuesday Feb 28, 2023
Parents and teachers have a common goal: Ensure the best educational experience possible for students. In this episode we discuss the particulars of having a solid Partnership between teacher and the parent and how it is crucial for student success.