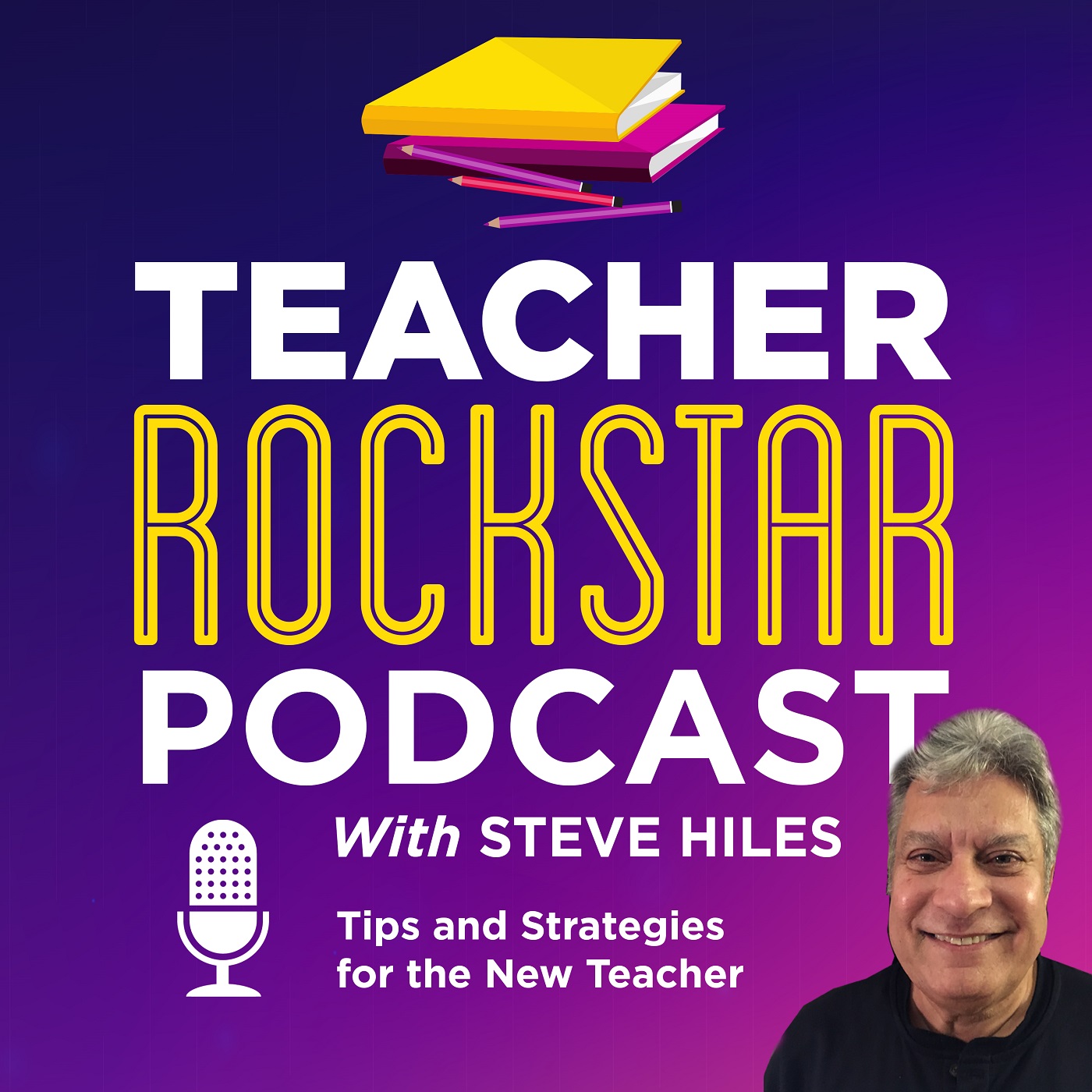 Welcome to the Teacher RockStar Podcast, a weekly podcast hosted by Steve Hiles where tips and strategies critical to the first-year teacher are discussed. We will be sharing the latest educational research and best practices with the new teacher that I wish I had learned during my teacher preparation program.
Episodes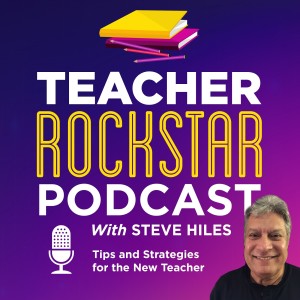 Wednesday Oct 12, 2022
Wednesday Oct 12, 2022
In this episode we discuss how the state of our brain can influence how easy activities such as being able to feel, work, think, play, remember, eat, and sleep especially the much more complex ones like remembering and working. We also share 7 types of activities that we can do now to ensure a healthier brain.