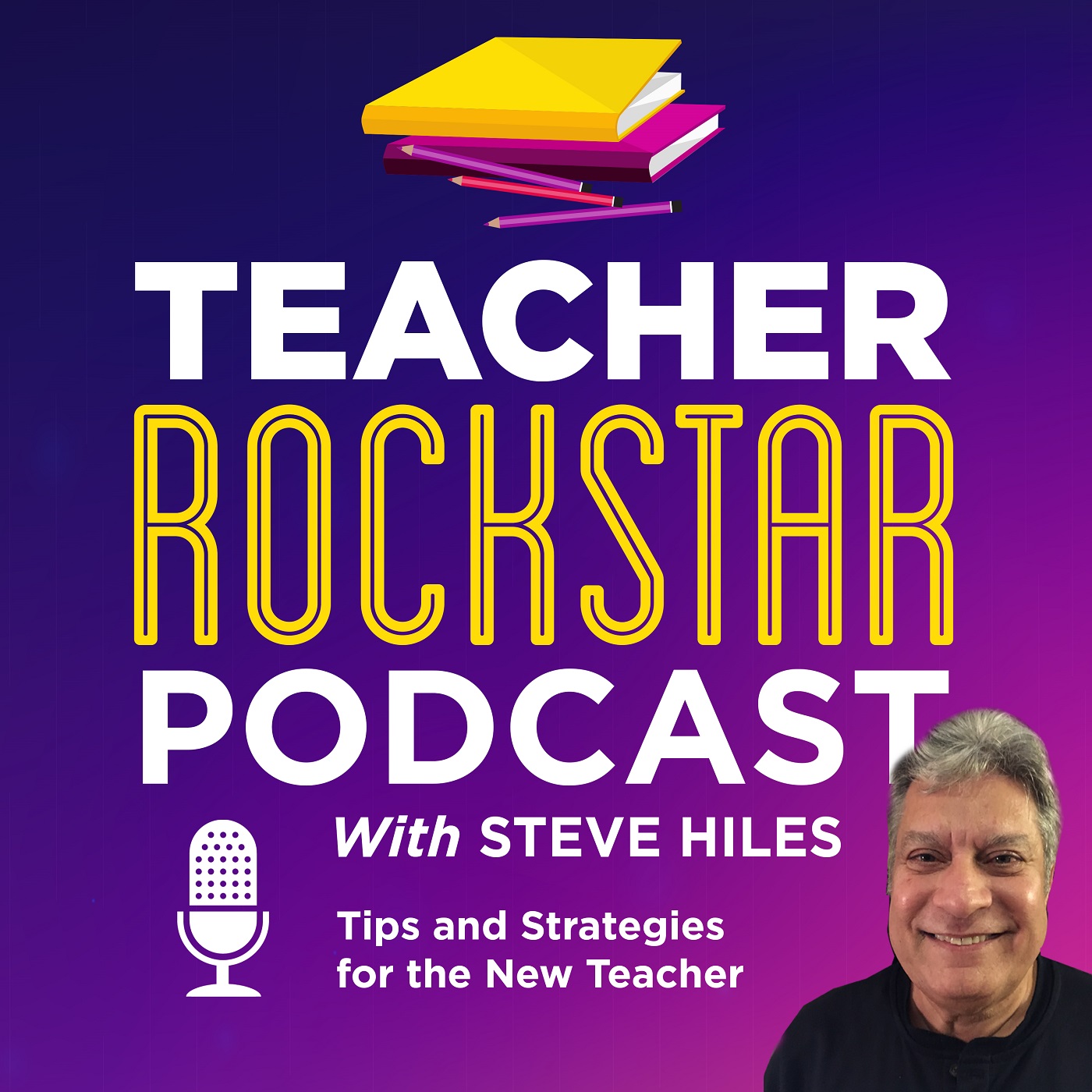 Welcome to the Teacher RockStar Podcast, a weekly podcast hosted by Steve Hiles where tips and strategies critical to the first-year teacher are discussed. We will be sharing the latest educational research and best practices with the new teacher that I wish I had learned during my teacher preparation program.
Episodes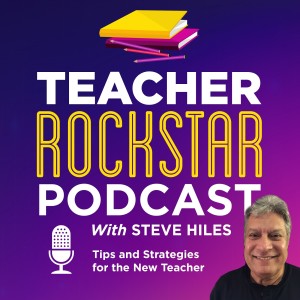 Wednesday Nov 01, 2023
Wednesday Nov 01, 2023
In this episode we explore movement and music and the compelling science that underpins their effectiveness. From dopamine-driven motivation to neural symphonies, we dissect the cognitive magic they weave. Then, we delve into a treasure trove of practical strategies for seamless classroom fusion, ensuring both engagement and comprehension soar.