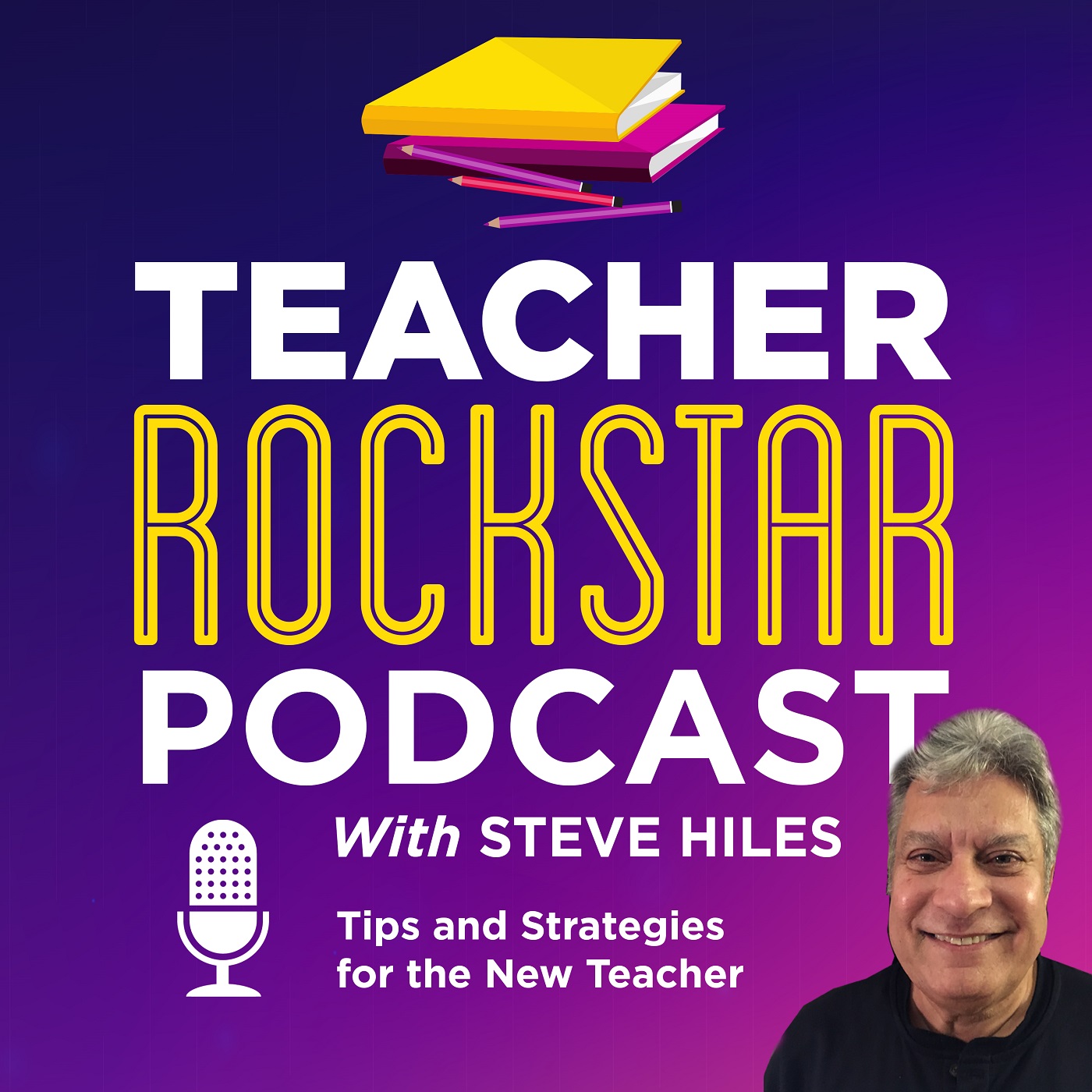 Welcome to the Teacher RockStar Podcast, a weekly podcast hosted by Steve Hiles where tips and strategies critical to the first-year teacher are discussed. We will be sharing the latest educational research and best practices with the new teacher that I wish I had learned during my teacher preparation program.
Episodes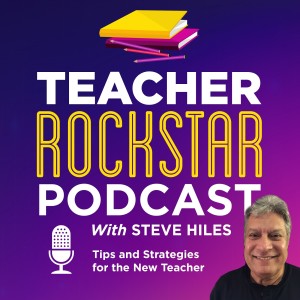 Wednesday Aug 09, 2023
Wednesday Aug 09, 2023
Mike Teng is the CEO and co-founder of Swing Education, a tech-enabled marketplace matching substitute teachers with schools in need. Before founding Swing, Mike was a software engineer in the private sector and then the tech director at a K-12 charter school network. In this episode, Mike discusses various pathways to becoming and helping a teacher.