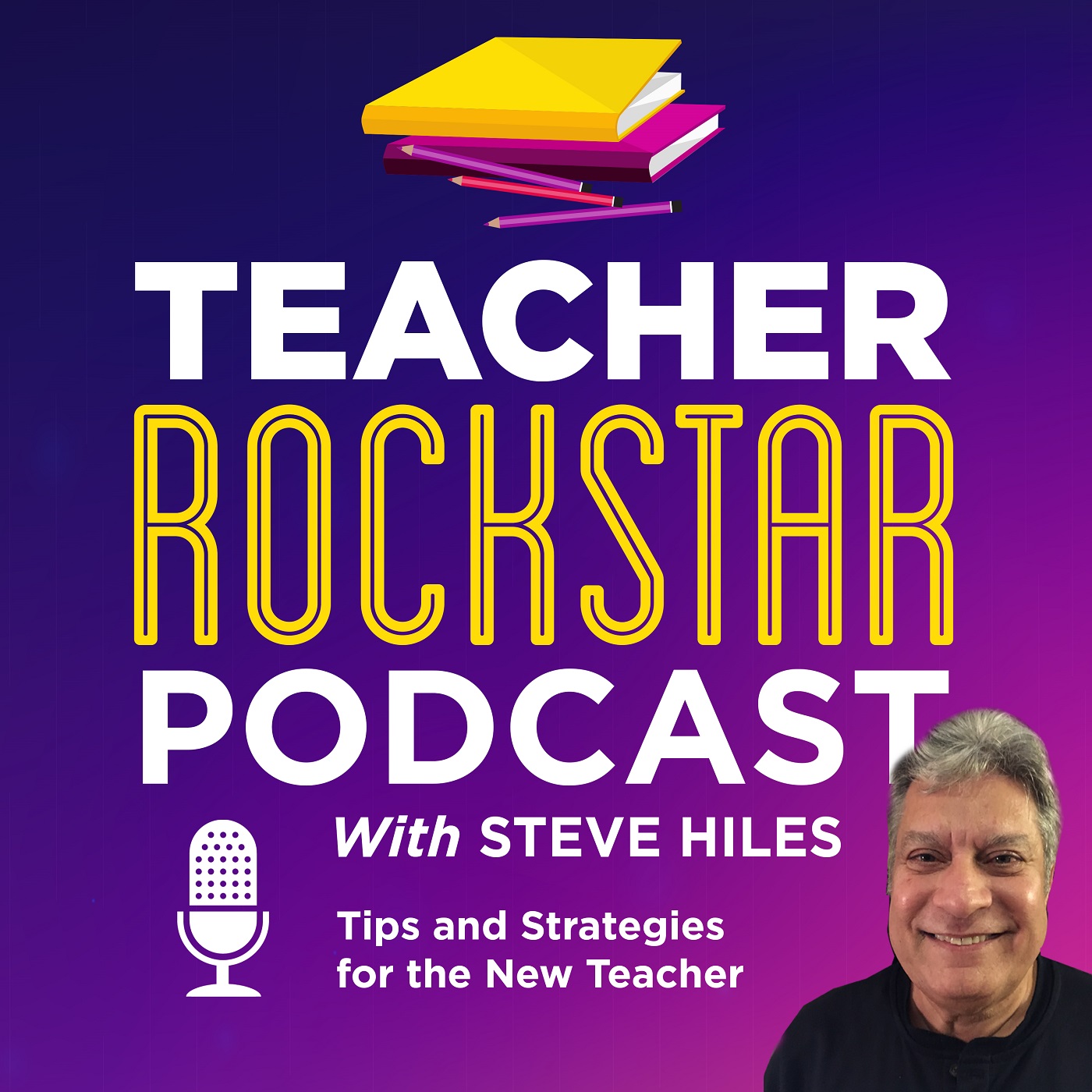 Welcome to the Teacher RockStar Podcast, a weekly podcast hosted by Steve Hiles where tips and strategies critical to the first-year teacher are discussed. We will be sharing the latest educational research and best practices with the new teacher that I wish I had learned during my teacher preparation program.
Episodes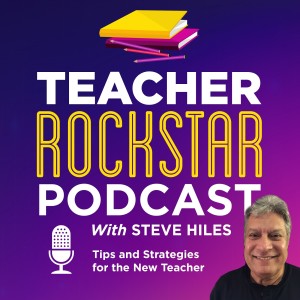 Wednesday Jul 12, 2023
Wednesday Jul 12, 2023
Dr. John Schembari is an Improvement Coach through which he supports teachers and school leaders by performing on site evaluations, identifying data informed trends, reviewing curriculum/assessment materials, creating improvement plans, coaching individuals one-on-one, developing and delivering group trainings to educators, and implementing evidence-based instructional strategies that improve teaching practices and increase student learning. In this episode, we take a deep dive into differentiated instruction.
Dr. Schembari discusses strategies that we can implement to ensure that we are addressing the needs of all of our students.