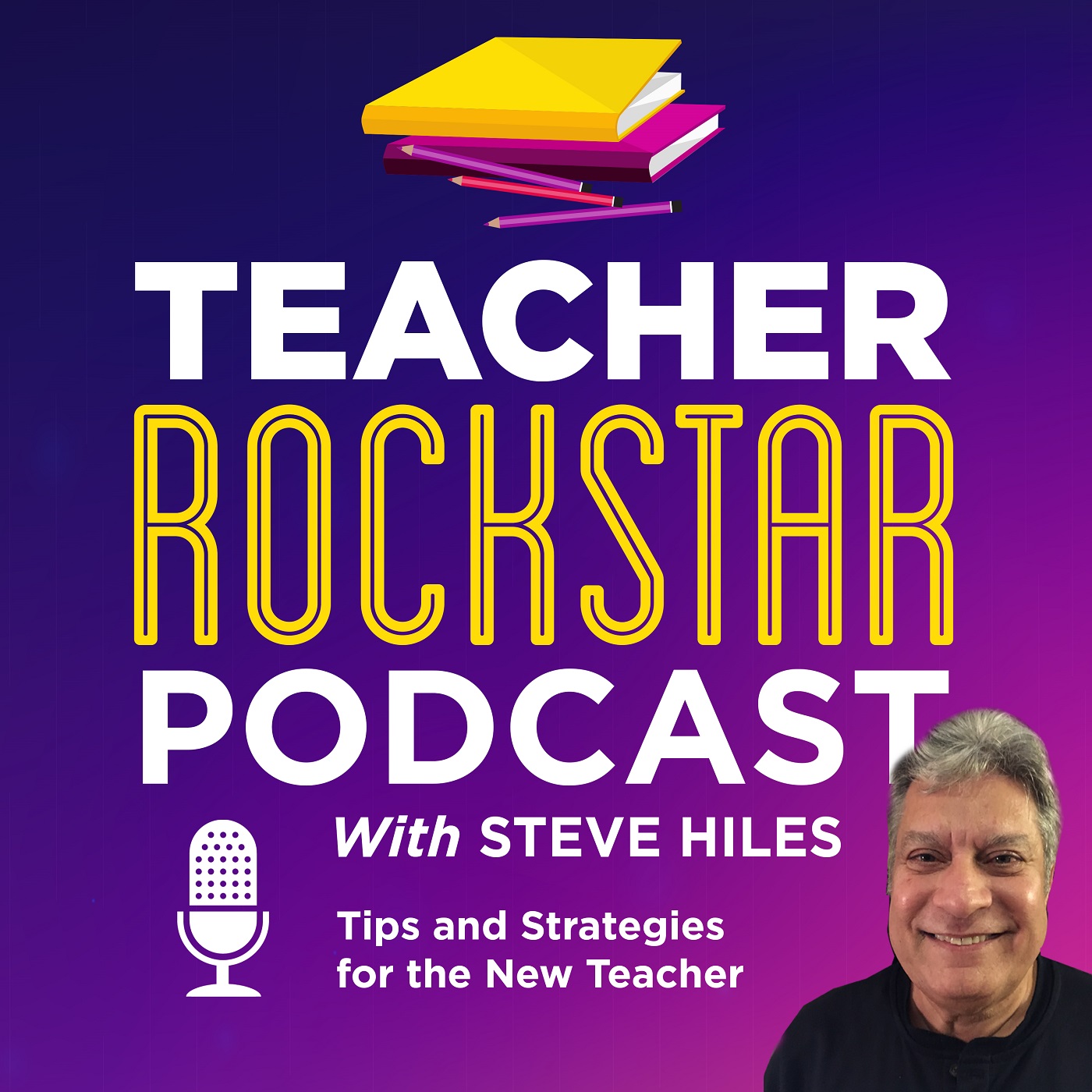 Welcome to the Teacher RockStar Podcast, a weekly podcast hosted by Steve Hiles where tips and strategies critical to the first-year teacher are discussed. We will be sharing the latest educational research and best practices with the new teacher that I wish I had learned during my teacher preparation program.
Episodes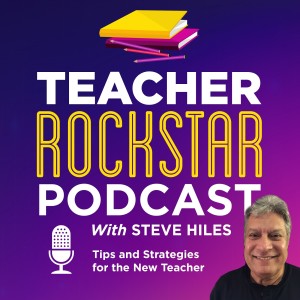 Wednesday Feb 22, 2023
Wednesday Feb 22, 2023
During this episode we discuss that you cannot force someone to respect you, simply because respect needs to come from within the person. Just merely giving children the definition of respect is not enough, it must involve actually explaining to the child what respect is. With this in mind we share some ways to approach parenting that will help raise a respectful child.